Advanced Missionary Disciples Formation Seminar
October 14, 19, and 21
4:30pm - 6pm PDT | 5:30pm - 7:00pm MDT| 6:30pm - 8pm CDT | 7:30pm - 9pm EDT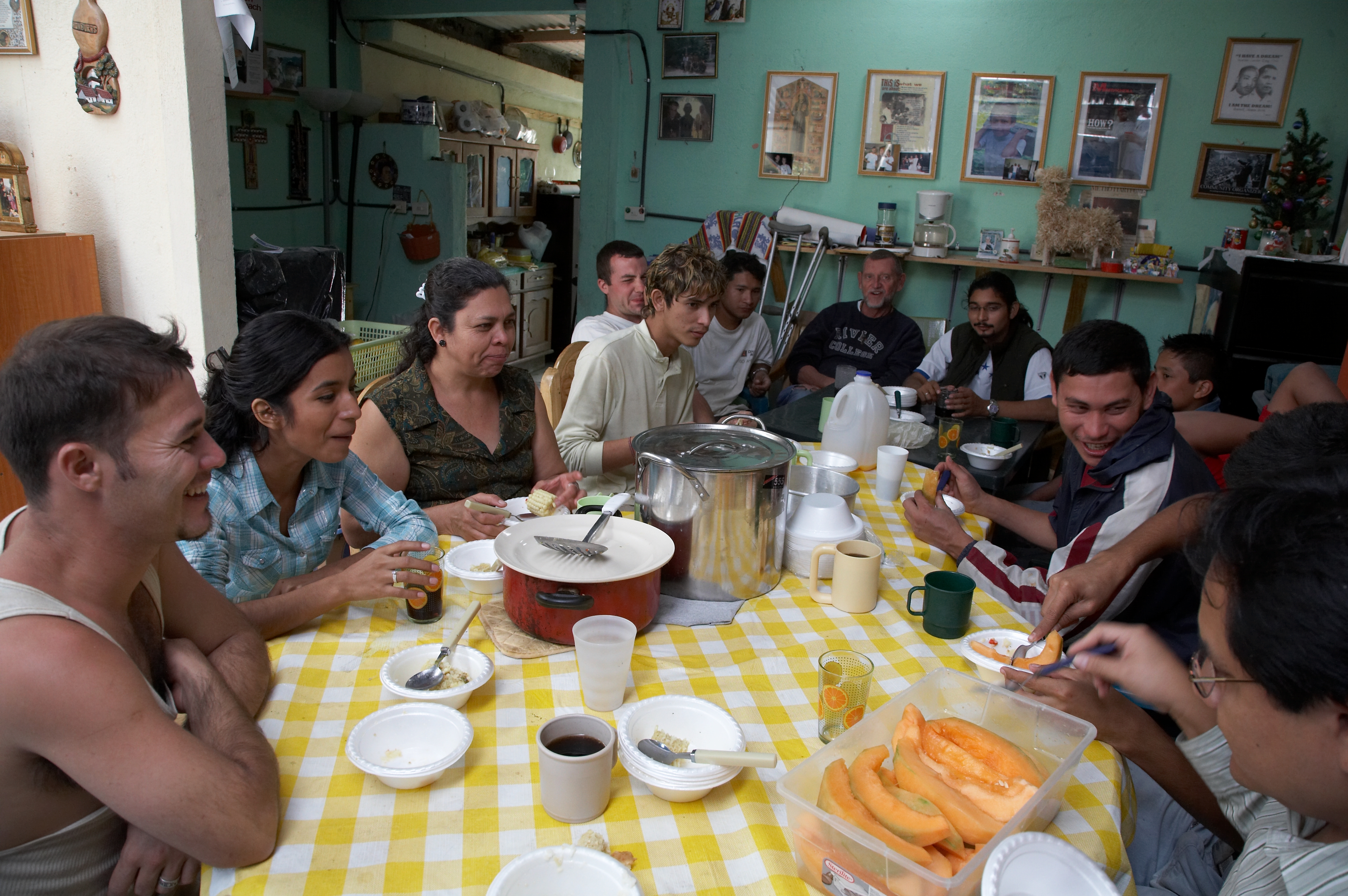 We are experiencing an intersectionality of events fueled by polarization, division, and xenophobia. These harsh realities and others can shake our faith when you factor in systemic racism, job scarcity, political unrest, mass shootings and a lingering pandemic, to just name a few. We continue to mourn and seek justice as stakeholders in God's kin-dom building and although we've been taught to not discuss God and politics at the dinner table, we invite you to join us to respond to these unprecedented times with unprecedented conversations and actions.
As missionary disciples who are called to go beyond our comfort zone we must ask ourselves these questions: Who is at our table(s), and who is not? Why? And for those at the table; who are we listening to and why? How are we growing in relationship with Christ when so many have been placed to the side, behind or in some cases, never invited? Are we ready for new plates; new meals to build our new reality?
Join us for our Advanced Missionary Discipleship Formation Program to take an intentional and intersectional look at our current realities locally and globally, discern what the Spirit is calling us towards, practice this distanced reality of being a community of missionary disciples, and bring together those segregated tables to make room for the great banquet!
Prerequisite: In order for you to participate you must have completed one of Maryknoll's Missionary Discipleship Formation Programs or other similar formation (inquire to learn more).
The suggested donation for this program is $150. Please click the button below to make your donation. We understand the financial constraints on those working for the Church and those affected by Covid-19, so if the cost is burdensome, please contact Dr. Walter Hidalgo at: whidalgo@maryknoll.org for scholarship possibilities.
After you register below you will receive an email with the link for the Zoom Webinar. You will need a computer, tablet or smartphone with a camera and microphone to participate fully. If you do not receive an email with the link, please check your spam folder and/or contact Kris East at keast@maryknoll.org. Please whitelist us to ensure you don't miss out on future emails! For more information on the program, please contact Dr. Walter Hidalgo at: whidalgo@maryknoll.org