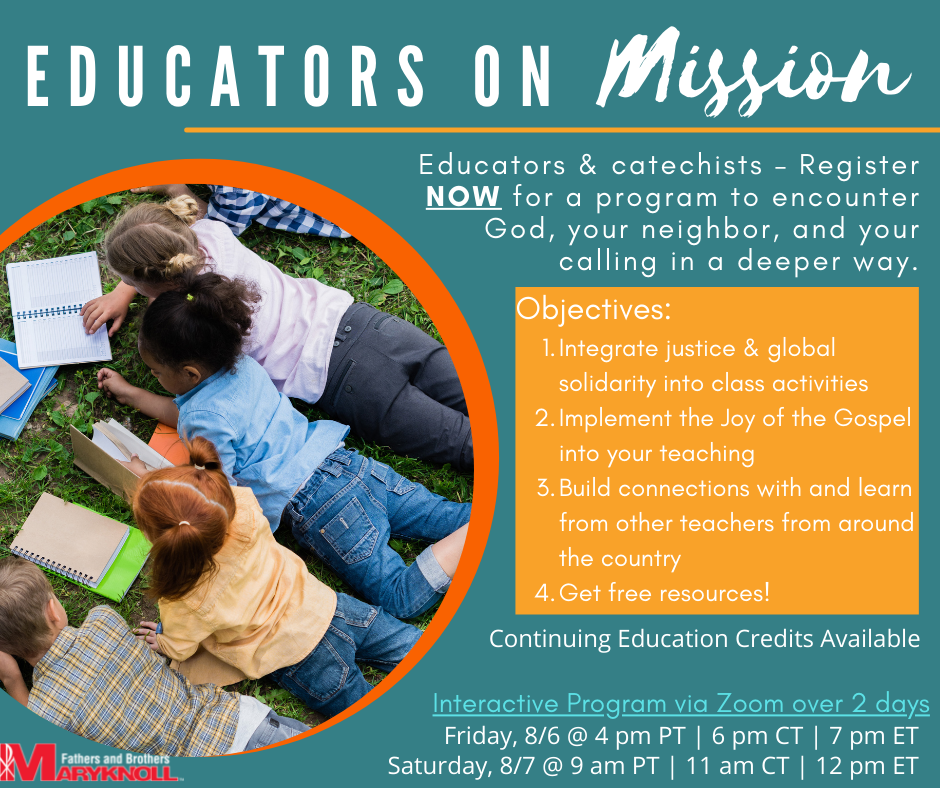 Before you go back to class, don't miss our faith formation program for teachers and catechists to help you and your students live the Joy of the Gospel!
Using the Maryknoll stories of mission, this program will equip you with the tools to integrate social justice and global solidarity in your classrooms and ministries with young people. Come and see how we use a global perspective to teach students how other people around the world build community and live faith-filled lives.
Together, in this interactive online program using Zoom, participants will
Integrate justice and global solidarity into your classroom activities

Implement the The Joy of the Gospel into your teaching
Build connections with and learn from other teachers from around the country
Get free resources!
We provide Continued Education Credits for Catholic school teachers, continued formation for both teachers and catechists, and free classroom resources for all participants.
Schedule:
Friday, Aug 6 at 4pm PT | 6pm CT | 7pm ET (2 hours)
Saturday, Aug 7 at 9am | 11am CT | 12pm ET (3 hours)
Meet our hosts below. Space is limited so register now!
The suggested donation is $50. We understand the financial constraints on those working for the church. If you need help with the suggested donation, please contact Stephanie Luna at sluna@maryknoll.org. Donating using our secure PayPal site is available once you complete registration. If you desire to donate via check, please contact us.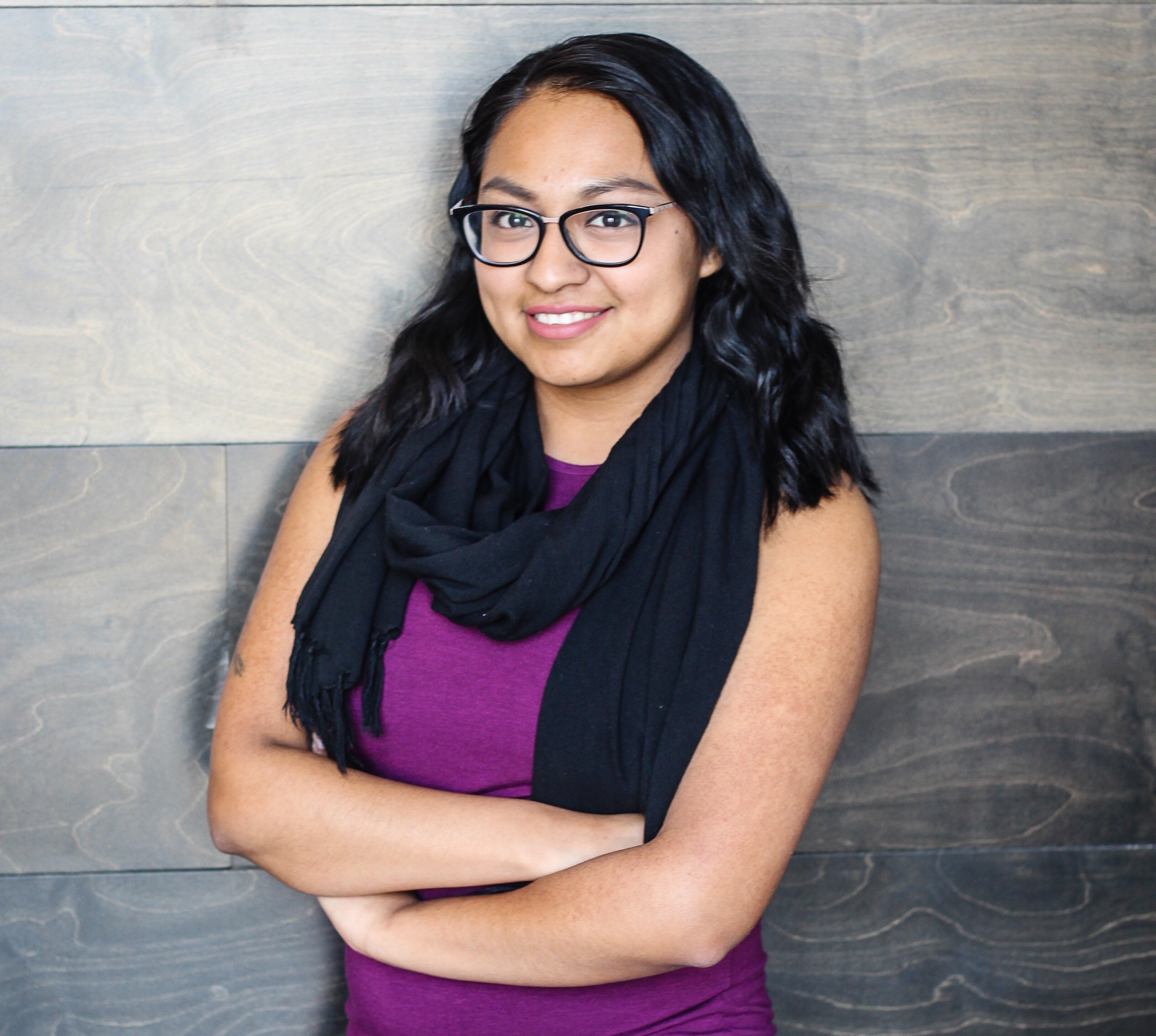 Luna
Maryknoll Mission Educator/Promoter
Luna facilitates faith formation programs and immersion experiences for young adults, teachers and catechists, and anyone interested in mission. She serves the entire San Francisco, Bay Area as the Mission Educator/Promoter with Maryknoll Missioners. Luna uses her campus ministry experience as a guide to serve and walk with parish and school leaders and young adults.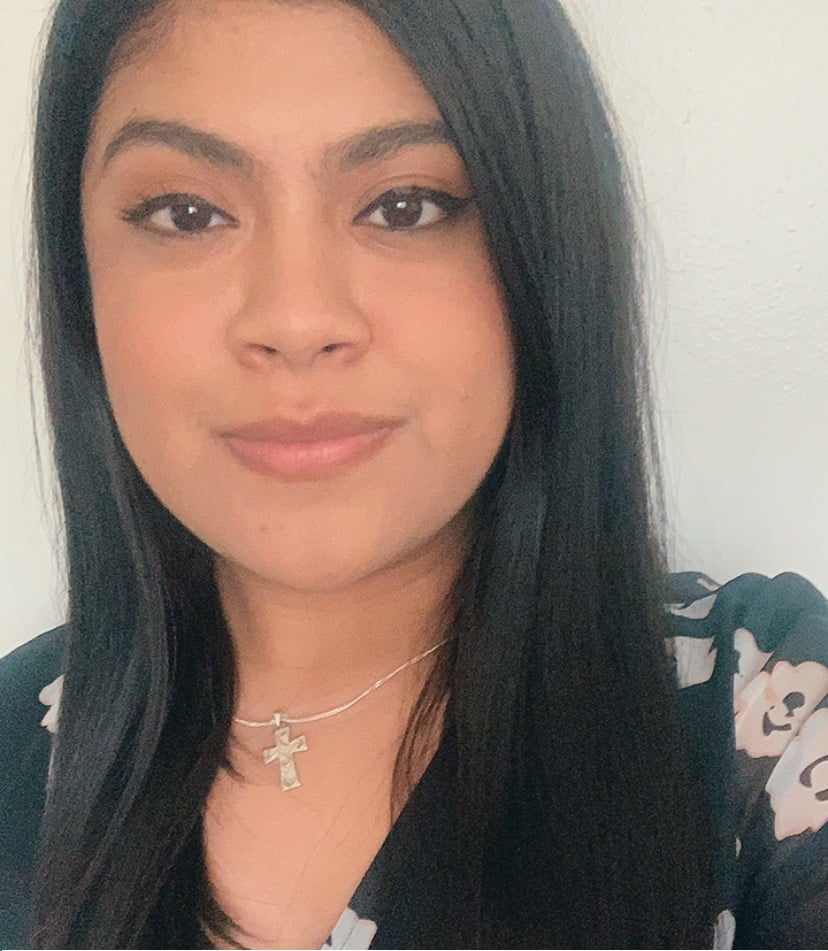 Barbara
Maryknoll Mission Educator/Promoter
Barbara was born and raised in Los Angeles, CA, She discovered her love of ministry during her college years as a campus minister at Mount Saint Mary's University, Los Angeles. She received a Masters in Theological Studies with an emphasis in Liturgical Studies from the University of Notre Dame, and has worked in various directorial parish ministry roles (liturgy and formation) since then.